Microsoft Azure

A Cloud Service you can Trust
Achieve speed, scalability and economics of scale with Azure on Cloud
Microsoft Azure, competing with AWS, is an integrated cloud service solution that will be helping clients to build, deploy and manage applications and services in the cloud. i.e. in all global datacenters.
With Microsoft Azure technology, the customers will have the freedom to build, deploy and retrieve wherever they want at whichever time they require.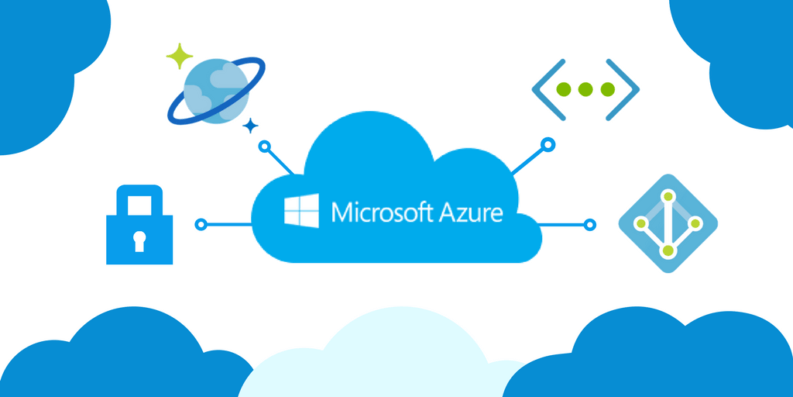 Azure as Cloud Service:
Azure is mostly used as a platform for building and deploying applications in the virtual environment. Developer create the code from the azure service model and the VMs execute that application. Now the application is running on VM's but the azure is continuously supporting by installing the OS and updating the new patches in the system. Azure as cloud services works very well in cost effectiveness since you can always scale up and scale down the resources and only pay for the computing power that is actually being used. Find the best Cloud and Backup Recovery to safe your important data, Iaxcess in UAE will give the services in very affordable rates and your data will remain safe all time.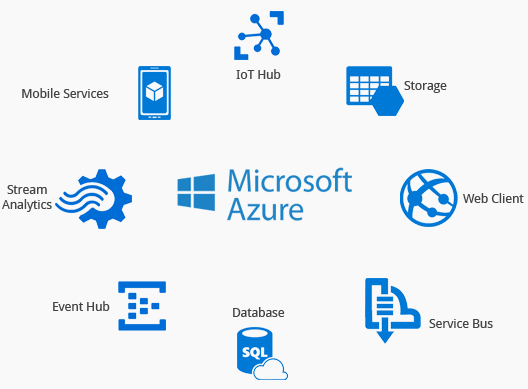 Azure and VMs:
Microsoft Azure give the ability to create VMs simply by telling the size and the Virtual hard disk (VHD). Azure with its versatility provides access to work on both Windows and Linux VHD's, so developer have the choice to choose in which they want to work on. Also you only pay for the amount the Vm's that are running on the cloud. So the developer are able to build, deploy and test the apps, on the cloud with the lowest cost possible.
Azure and Websites:
Microsoft azure is used for hosting the website and web applications as well. The best reason is hosting on the cloud which provides the low cost and making site available to as many visitors who use it without needing to maintain or upgrade the on site server configurations.
Azure and Mobile
Like the cloud services, with azure on cloud, you can create, build and deploy apps on mobile devices. The information is stored in Mobile back end is as a service. In Azure Cloud, you can build mobile apps for Android, IOS, HTML, JavaScript and Windows phone.
Microsoft Azure is an open and a very flexible cloud platform
Microsoft Azure can help you build, deploy and manage apps across global networks dispersed in worldwide data centers
Microsoft Azure is in formed on an open source technology for which apps can be built on any framework, tool or language
Microsoft Azure can integrate any public cloud application with existing environment.
Go Hybrid or On Premise with Microsoft Azure Cloud Platform.
Azure on cloud secures your data and keep it safe
Azure on cloud will protect and own the data in the cloud
Azure on Cloud gives you visibility to store and access data when you want
Azure on cloud is conforming all the international standards
Start over and set Azure on cloud with
Business Intelligence solutions
Cloud Migrations
Mobile
Ecommerce
Big Data and Analytics
Data warehouse
Backup and Archive
Business SAAS Apps
Disaster recovery solutions
SharePoint on Azure
Dynamics on Azure
Hybrid Integration