Endpoint Security
Storm Shield
Attacks these days have become increasingly targeted and sophisticated in order to bypass conventional protection systems. They use advanced infection techniques such as the exploitation of unknown vulnerabilities and implement complex mechanism.
Norton
Norton from Symantec Corporation protects the Stuff that matters to consumers, across all aspects of their digital lives. Norton provides a range of security solutions including technologies for PCs and mobile devices.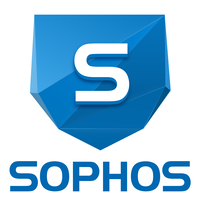 SOPHOS
Sophos endpoint protection will keep data in and malware out—all within your antivirus budget. And we protect your mobile devices and servers.
KasperSky
IT professionals remind us every day that their occupation is becoming increasingly difficult
The job has always been hard, but now the level of complexity across the network and connected devices seems out of control.