Backup and Disaster Recovery Solutions
Backup and Disaster Recovery Solutions:
Most of the companies today rely heavily on IT, and they do understand why backing up the data and Disaster Recovery is a necessity these days. We backup data because we know we need to incase we lose the primary data or accidently delete something. System failure is another great problem. That could be disk crash to a system or device or a complete data center crash. This type of failure of the complete environment is when disaster recovery plays an action.
Backup and Disaster recovery solutions are built for the same good reasons.
The use of Virtualization in the cloud world is truly dominant nowadays. The VM's get duplicated in the form of images and are created elsewhere. Virtualization is changing the game for backup and disaster recovery solutions. The data gets easily backed up in the form of image of a VM. Secondly, you do not require a physical server, the VM's are created in any other virtual environment. In this way most of the cost of physical hardware disappears.
Backup and Restore
Automatically protects your data without the need of administrative overheads.
The Opex model enables the companies to pay for only what they use, which improves their TCO.(Total Cost of Ownership)
Backup and disaster recovery solutions are fast, reliable and cost effective with multi regional public cloud infrastructure.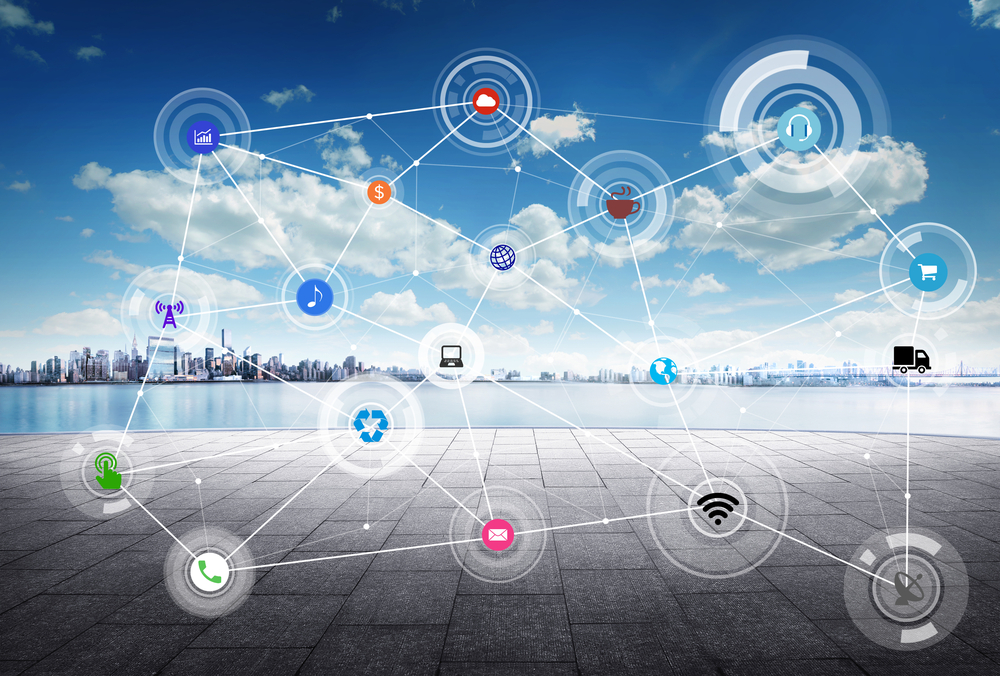 Disaster Recovery Solutions
Now there is no need for replication in the production center when you have secondary managed data center in the cloud.
VM's can be pushed to any multisite location in case of any disaster event that takes place.
VM's replications are always are done offsite location which reduces system downtime into minutes,
IAXCESS has been helping companies with the backup and disaster recovery solutions. It's the Global Distributor of Acronis Backup Cloud, and Double Take by Vision Solutions. IAXCESS is also strong in another area by providing Microsoft Azure Cloud to several customers.
Acronis Backup Cloud:
The most popular in the market, Acronis backup Cloud is an integrated backup as a service which enable backup of the client's data to multiple locations, with easy to use management console, reduce your operational expenses and make sure you can backup or migrate your data from any cloud to any cloud and between clouds.
Acronis Disaster Recovery Service:
Acronis disaster recovery works on its best formula, backup replicate and recover. An all in one integrated solution with the guaranteed recovery time objective RTO of less than 15 minutes per server.
In case of outages, Acronis data recovery restarts your server in the cloud so you can continue in proving IT support to the internal and external platforms until you safely failback. Recovery of data can now be done with a push of a button. Acronis Disaster recovery solution can be used easily in all platforms, may it be physical, virtual, and cloud etc. and its pas as you go service.
Microsoft Azure:
You do not require a secondary infrastructure now, in case of any outages in the IT System now.
Microsoft Azure on Cloud major goal is business continuity and compliance throughout the lifecycle of apps in the system. Microsoft Azure on cloud helps protect your data with centralized management console, ensuring the apps works through an automated recovery plans during an outage within a matter of hours than months.